This year has been a wild ride for Golden Key Prints and we would like to thank everyone for all their support.
Golden Key Prints is dedicated to providing our community, both online and in person, with interesting and affordable art pieces. We plan to continue this mission in 2018 and add to variety of work we have to offer!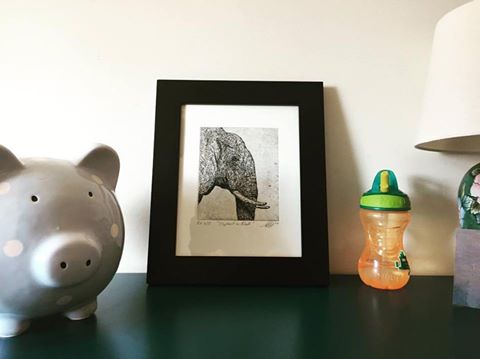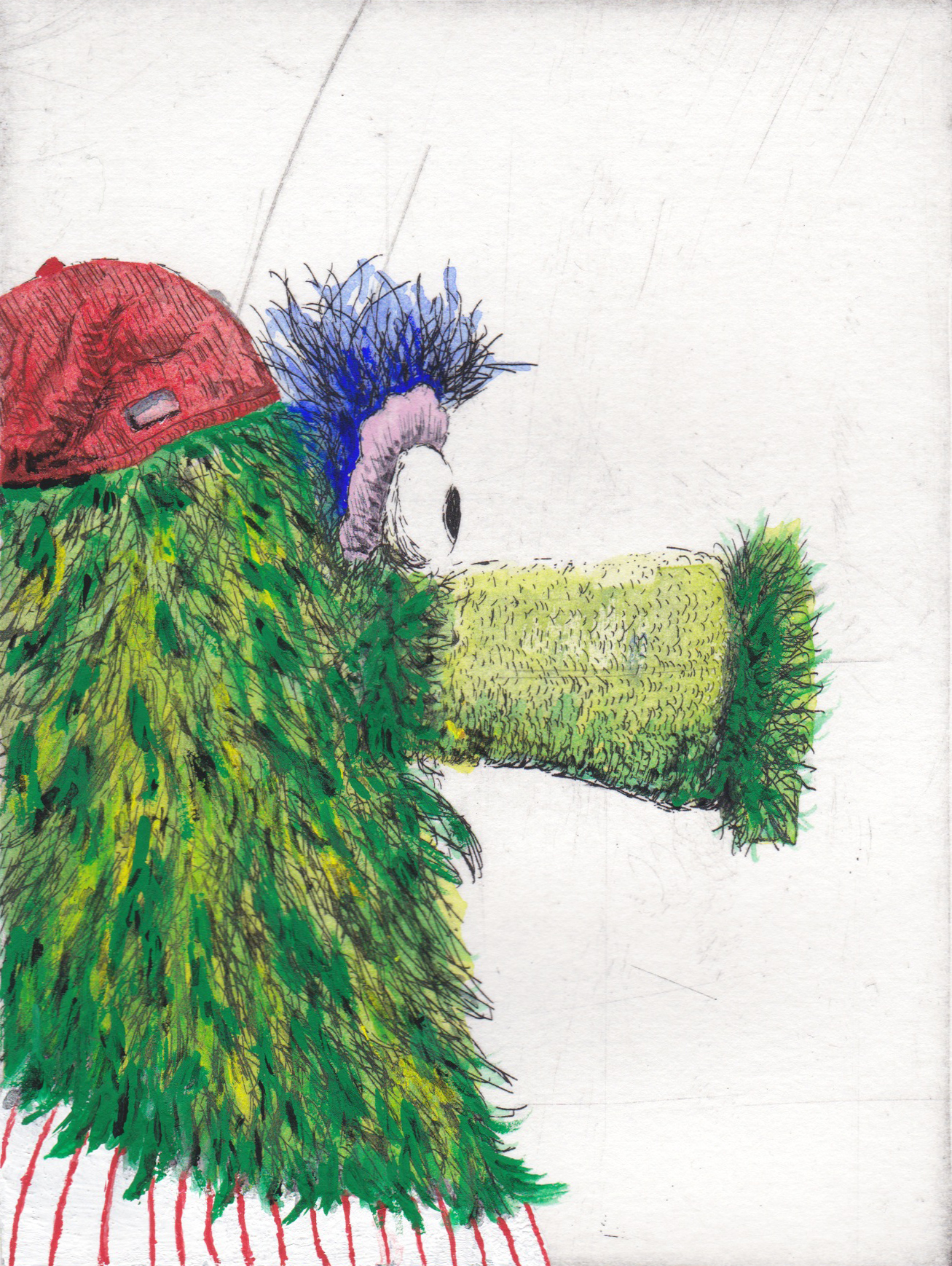 It has truly been a pleasure meeting people at festivals and connecting with people online. The online and in person community of artists and makers we have encountered has truly inspired us.
If you are interested in coming to a holiday show, please check out our upcoming event schedule. If you are planning on ordering a custom piece, please place your order by November 22, 2017. If you are ordering a regular item, please order by December 9, 2017 to ensure delivery before December 24, 2017.
Best-
Lauren & Scott